Usual dose 80–100 mg
Time to onset 30–60 min
Time to peak 2–3 hrs.
Duration of action 6–8 hrs.
MDMA comes as pills/tablets or crystal (powder). According to Global Drug Survey, most people seem to prefer crystal MDMA to tablets because it is easier to adjust the dose. However, the uncertainty about what both tablets and powder actually contains remains, regardless of preparation. Crystal MDMA can visually be almost identical to methylone or crystal methamphetamine.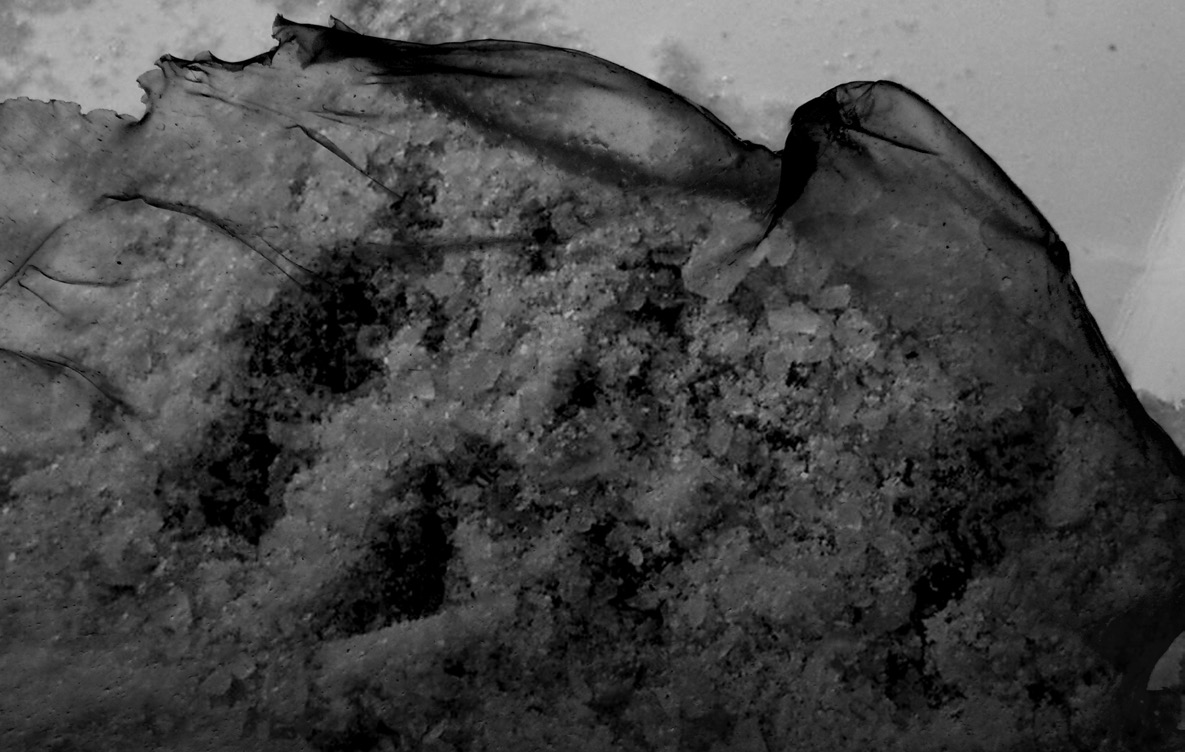 1 – STAY WELL HYDRATED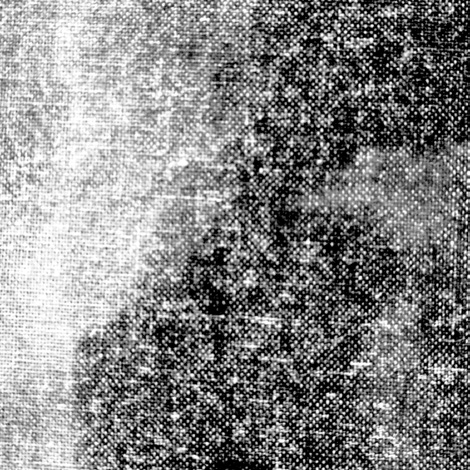 If you dehydrate, your body loses the ability to sweat. If you can't sweat you lose one of the major ways of reducing your body temperature. Take a break from physical exertion, cool off and drink non-alcoholic drinks (but not energy drinks!) to avoid dehydrating and collapsing.
2 – KEEP AN EYE ON FRIENDS
Common sense and being a friend does not need further explaning. Friends will spot if something goes wrong almost before anyone else does — so if you are worried, do as most of you do and look out for your friends. It's Cheap, simple and so very important. If they feel/look unwell — get help.
3 – TEST DOSE A NEW BATCH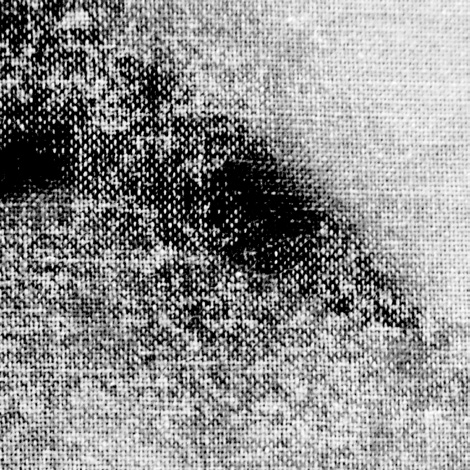 How to deal with a lack of quality control? You don't know what's in your pill or powder, and even if it is MDMA (as it often is these days) you don't know how much or how pure. So test dosing (using a fraction of your usual dose or 1⁄4 pill) and waiting for at least 90 minutes (even longer to avoid the risks of drugs like PMA and really strong MDMA pills) before re-dosing, can help you avoid taking too much of something nasty and/or give you some sort of idea of potency/dose in your pill/powder. Knowing how strong your drug is can help you adjust your dose and hopefully get you the effect you want. Some people think taking 1⁄2 doses leads to a nicer, longer-lasting effect.
4 – USE A TRUSTED DEALER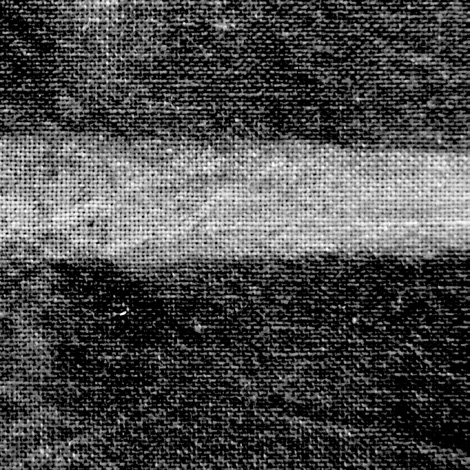 It's no guarantee but it's common sense — someone you know is probably less likely to rip you off and may be more interested in your welfare than a random dude you meet in a club. As already said, there is no guarantee, but people seem to think that it's very important and it's our guess that this is based on their experiences.
5 – SET LIMITS ON AMOUNT USED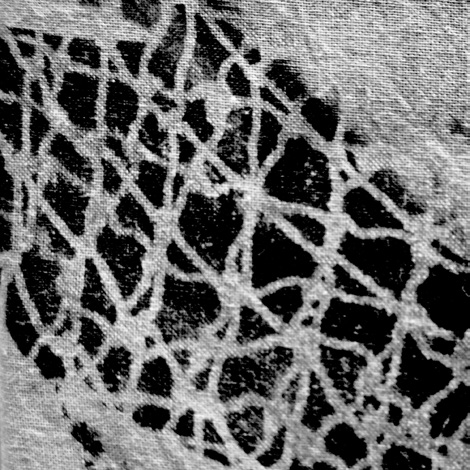 If you don't use too much too often, you can avoid developing substance tolerance, and you'll give your brain a chance to recover between sessions, allowing you to enjoy your drugs when you do use them. Higher doses tend to cause more unwanted effects and the comedown is worse. It also costs more. Less is more, as they say.
6 – USE HOME TESTING KIT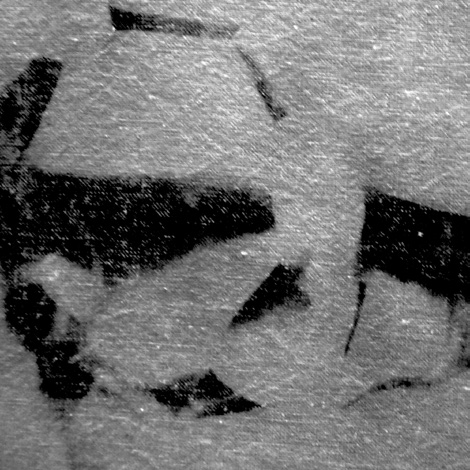 Use a home testing kit to try and nd out a bit more about your MDMA pill/powder. There is not much evidence out there. The home testing kits don't seem that popular.
7 – AVOID USING WHEN DEPRESSED/ANXIOUS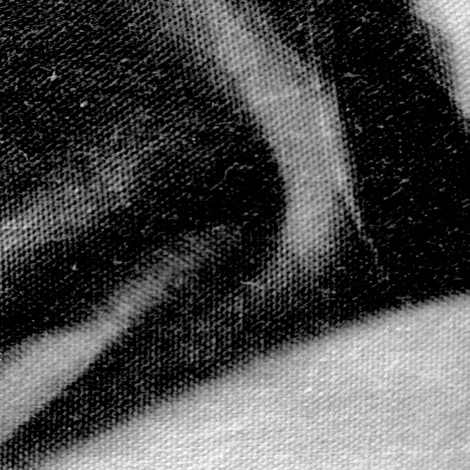 Set and setting—old school drug law. Some people nd that if they are already feeling down, using ecstasy or cocaine can make them more depressed. According to one theory of depression (the monoamine hypo- thesis, feeling down is caused by low levels of certain chemical transmitters like serotonin and dopamine. These chemicals allow brain cells to talk to each other. A happy brain is one where there is good communi- cation between cells. After taking a drug (like MDMA or cocaine), which empties your brain cells of the few transmitters left, people often nd themselves even more depressed. And if you are on antidepressants, best avoid any stimulant drugs all together. Not only will the stimulant drugs work against the effects of the medication, your comedown will also be far worse.
8 – CHECK USER FORUMS BEFORE USING NEW PILL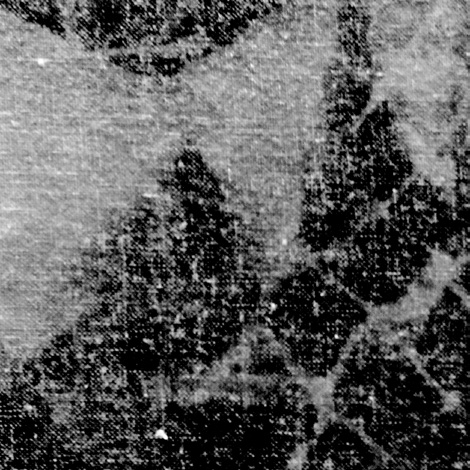 User forums vary. Reviews and reviewers vary. The content of pills (even if they look the same) varies widely even over brief periods of time. In some cases, pill reports can alert users to dodgy pills. But Global Drug Survey is unsure of just how much they can reduce the risk. It's our guess that as long as you do everything else to keep yourself safe, then checking reports online can only be a useful build-on.
9 – EAT PROPERLY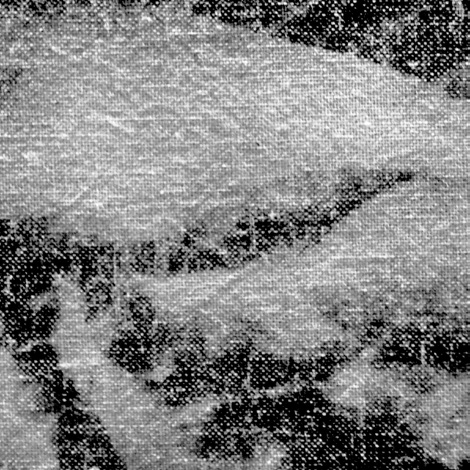 Brains on/or after drugs need food. Food provides your body with the building blocks it needs to recreate the chemical transmitters your cocaine session has just blown. Bananas, chocolate, kiwi fruit, nuts, honey, marmite, turkey, multivitamins, milk or juice, are all good recovery foods
10 – WAIT 4 WEEKS BETWEEN SESSIONS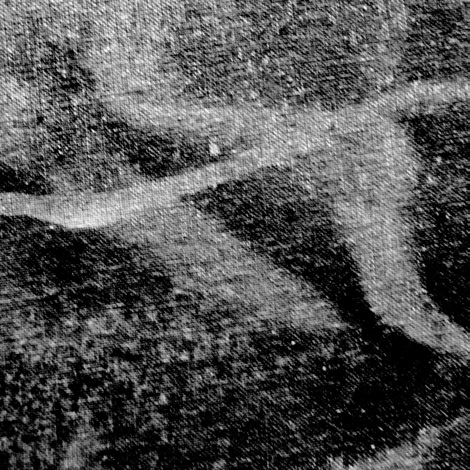 Don't drive on empty. MDMA causes a massive release of chemical transmitters in your brain (that's why you get a buzz). After a session, your brain will have very few if any transmitters left (the comedown). MDMA also slows down the recharging of brain cells (by blocking an enzyme that converts tryptophan into serotonin), and so it takes at least a week or two to get back to normal. Not using too often means that you also avoid developing tolerance of the desirable effects of MDMA. Many people consider four weeks a suitable break between using. Lots of clubbers seem to agree as well.
11 – HAVE REGULAR SLEEP AFTER SESSIONS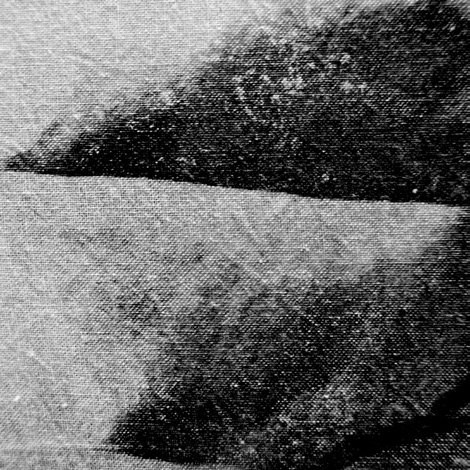 Sleep rests your brain. Sleep is good. Sleep lets your brain catch up and process all the stuff that has been going on. Sleep gives your brain and body time to recover. Several days of not sleeping will worsen your comedown, increase the risk of work related accidents, of being unable to concentrate when you need to, and it can delay your recovery (getting back to feeling like yourself again). Try to avoid sleeper drugs like benzodiazepines or Z drugs because they don't allow you to sleep properly. Avoid any caffeine drinks after 2pm and have a pee before going to bed.
12 – HAVE ONE PERSON IN GROUP TEST SMALL AMOUNT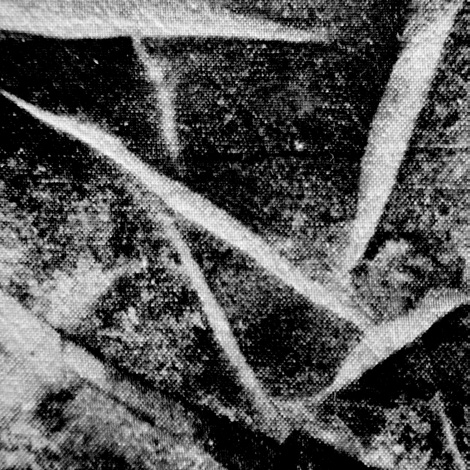 Get one person in your group to test a new batch by taking a very small amount rst and the wait at least a couple of hours (ideally even longer, as PMA can take three hours to kick in) before taking another dose. Who's the guinea pig today? Although people vary in their response to pills (even dodgy dangerous ones), having, a 'test person' who takes a tiny dose while being carefully watched by his/her mates somewhere safe before everyone else takes it seems like a good idea (you just have to decide who goes rst). If it looks like an E, but it doesn't give you a high like an E and it doesn't feel like an E — then it probably isn't an E. So throw it away!
13 – TAKE A BREAK FROM PHYSICAL ACTIVITY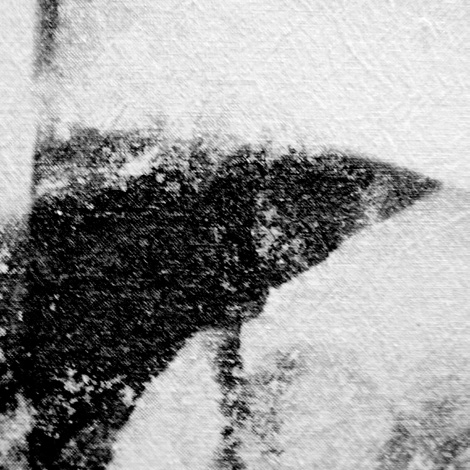 Be cool. Two of the most avoidable risk in connection with taking MDMA are overheating and dehydration. MDMA messes with your body thermostat. Combined with increased levels of physical exertion, such as dancing, this can lead to a dangerous increase in your body temperature, especially in hot environments. Nightclubs can be hot places and dance oors often have really bad ventilation. Taking a break from dan- cing and getting off the dance oor for 10 minutes every hour or two will help you avoid overheating.
14 – DRINK LESS THAN 6 ALCOHOLIC DRINKS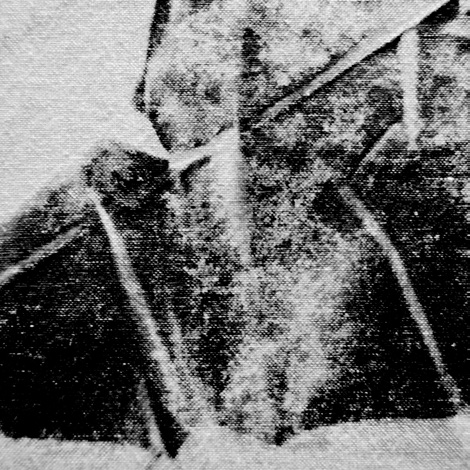 Alcohol dehydrates your body and impairs your body's ability to regulate body temperature. It also tends to work against the stimulant effects of E. Stimulant drugs also tend to counteract some of the desirable effects of alcohol, so you're actually wasting your money if you drink lots. If you are really thirsty, try a non-alcoholic drink first — and then see if you still need that beer! Lots of people seem to do E without any alcohol — they still seem to enjoy themselves (a lot).