Usual dose 20-40* g
Time to onset 15-30 min
Time to peak 1-2 hrs.
Duration of action 3-6 hrs.
*g of pure alcohol. Amount depends on the person and the drink.
Other than drink less, don't mix your drinks (especially brown spirits and red wine), and don't take loads of stimulant drugs (or caffeinated energy drinks) when you drink, not many more strategies were offered. Global Drug Survey suggests you try the Drinks Meter (app stores and www.drinksmeter. com), which lets you compare your drinking to other people, it tells you how many cheeseburgers you drank last week and also offers some useful cutting-down strategies.
1 – HAVE 2 ALCOHOL FREE DAYS PER WEEK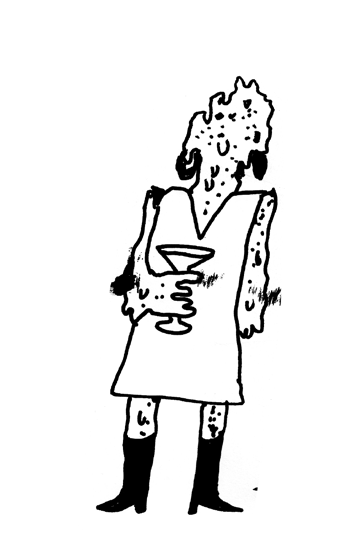 There are a number of reasons why you should consider doing this. It gives your liver a rest, it gives your body a rest, and it saves you calories and money. Setting down some boundaries will help you develop a bit of self-control. Obviously, if you're drinking a bottle of wine the remaining 5 days of the week, you're still going to run into serious alcohol-related harm.
2 – EAT BEFORE DRINKING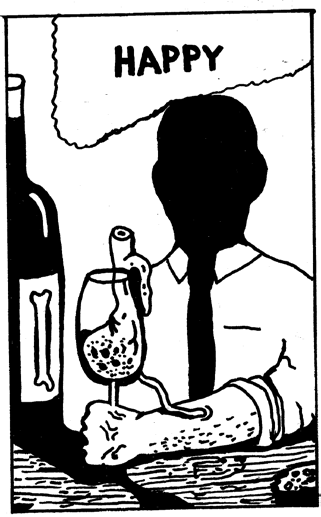 Make sure eat before you start a drinking session, though having food in your stomach will not protect you from the harm a heavy drinking session will cause. Food does not reduce alcohol absorption, but it does slow it down. In other words, you will get drunk less quickly. Food lines your stomach, which reduces the risk of gastritis and vomiting.
3 – HAVE BREAKS OF AT LEAST 2 WEEKS SEVERAL TIMES EVERY YEAR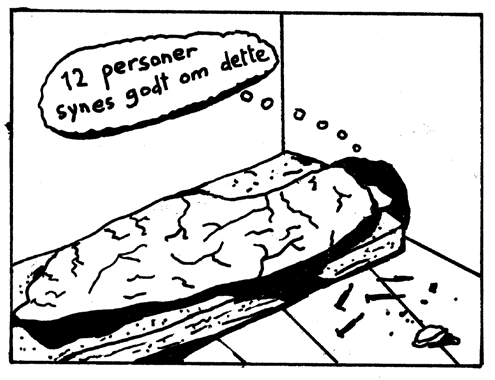 Make sure you take breaks where you do not drink anything alcoholic at all for at least 2 weeks each year, especially after periods of heavier-than-normal drinking. Breaks from drinking can remind you that you don't have to drink to have fun. You might lose a bit of weight, and it may also give you a chance to nd out if your drinking affects your physical and/or mental health. If you stop and then nd that people say you look better, and you also feel better, it may be something to take note of.
4 – STICK TO SAFE DRINKING LIMITS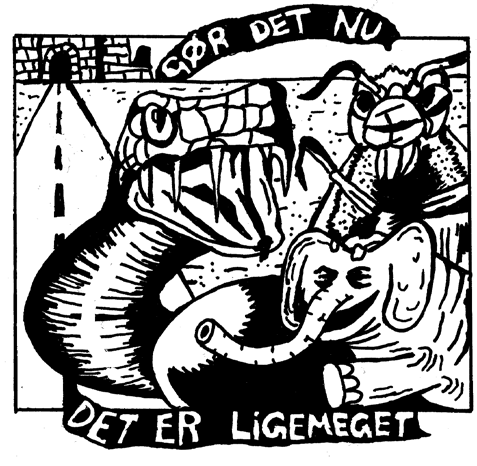 Keep your drinking within your country's recommended safer drinking limits. It seems as if many people either ignore these or are simply not aware of them. Avoiding heavy drinking is the most important thing you can do to reduce the risk of acute harm, while regular excessive consumption will damage your liver and other organs. People who end up in Emergency Rooms, who regret everything that happened the night before, who sleep with someone they wish they had not, or who get into ghts or arguments, have almost always had a lot to drink.
5 – ALTERNATE ALCOHOLIC DRINKS WITH WATER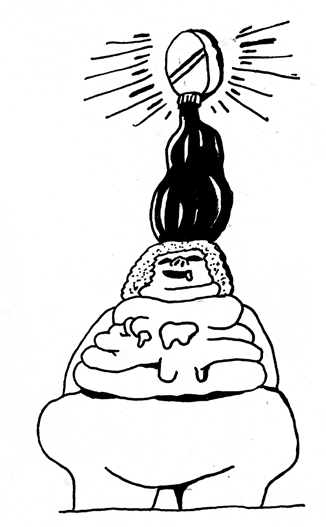 Alternate non-alcoholic drinks with alcoholic drinks. That is, drink water between shots and beers. It reduces dehydration (which is one of the major causes of hangovers) and it slows down your alcohol consumption. It can also make your drinks and your money go further.
6 – CHOOSE BEVERAGES WITH LOWER ALCOHOL CONTENT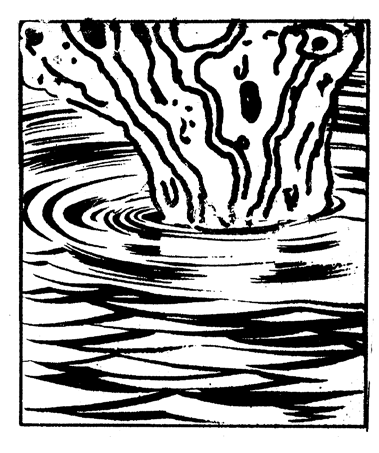 Choose beers/ciders/wines/spirits with lower levels of alcohol. This will allow you to stay drinking over the course of a session without getting drunk very quickly. Lower alcohol content drinks can also help reduce your overall alcohol and calorie intake, lower the risk of a hangover and in some countries, they are also cheaper than higher alcohol content drinks.
7 – AVOID BUYING ALCOHOLIC DRINKS AS PART OF ROUNDS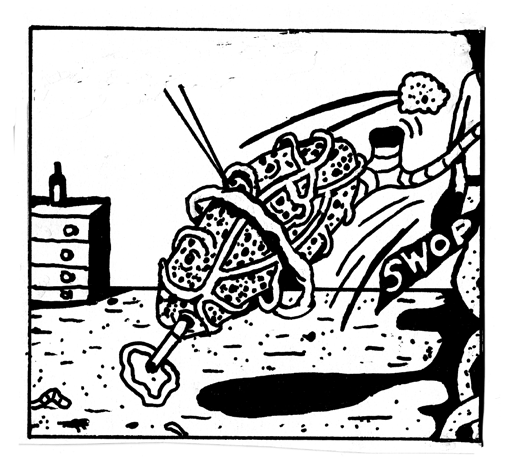 Buying collective rounds (i.e. a group of friends who take it in turns to buy drinks for the whole group) can be expensive and it also means that you drink at another person's pace, not your own. We know that buying a round can be a good idea, but it should be on special occasions and not the norm.