Usual dose 50–250 mg
Time to onset 2–10 min
Time to peak 20–60 min
Duration of action 2–8 hrs.
There are many types of cannabis. Regardless of whether you use herbal (pot/skunk), oil or resin (hashish), the things that increase the risks of harm the most are smoking and mixing cannabis with tobacco. The study by Global Drug Survey suggests that most people would prefer a stronger but more balanced weed than the high THC potency types that seem to dominate the market.
1 – DON'T MIX WITH TOBACCO
Smoking cannabis mixed with tobacco will result in greater health risks than smoking either one alone. Both cannabis and tobacco smoke cause respiratory problems and can increase the risk of cancer. Not mixing cannabis with tobacco reduces the risk to your health. Importantly, it also reduces your chances of becoming a regular tobacco smoker.
2 – USE VAPORIZER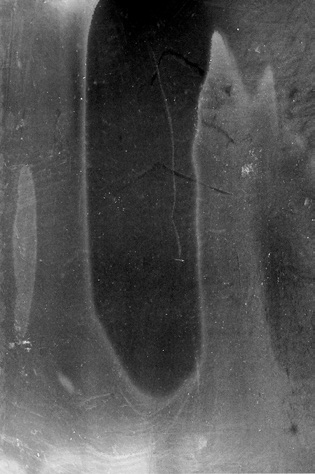 Smoking cannabis is the most dangerous way of using it. Burning cannabis releases tar and cancer-causing chemicals. Unlike a joint or a bong, a vaporiser heats cannabis to below its combustion temperature and produces a vapour, releasing the THC while signi cantly reducing the smoke that contains tar and toxins. Whilst the evidence is not conclusive, it is likely that vaporisers reduce the risk to your lungs. It is also likely that some types of vaporisers are better than others in terms of protecting your health.
3 – AVOID DRIVING AND CYCLING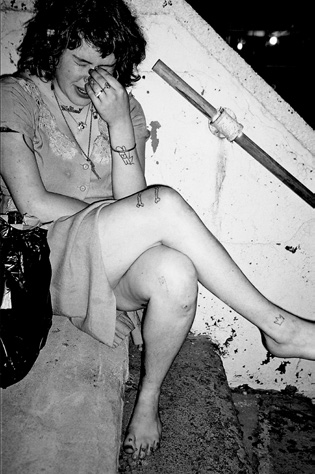 Among other things, cannabis affects your perception, concentration, coordination and short-term memory. Although many people who drive when they are stoned know they are stoned and therefore drive more slowly, your reaction time and ability to respond to emergency situations are impaired. Research suggests that you're twice as likely to have a fatal road accident when you drive stoned. It's also against the law in most countries. Cycling might not be much safer. Hangover effects can last for 8 –12 hours. Walk or take a bus and burn off the 'munchie' calories!
4 – GROW YOUR OWN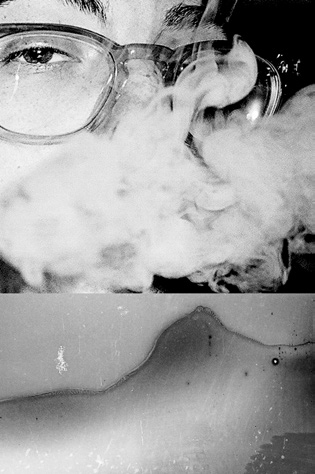 Growing your own cannabis means that you avoid contact with dealers, you can grow strains that suit your tastes, and you know what you are smoking. An added bonus will be learning a bit about gardening. BUT please remember, growing your own cannabis is often against the law so familiarize yourself with local regulations.
5 – AVOID USING DURING THE DAY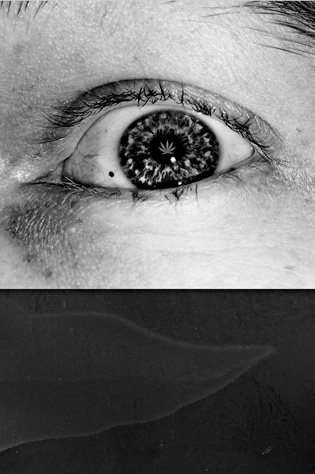 The rst cannabis joint of the day will get you the most stoned. Using rst thing in the morning leads to the development of tolerance throughout the day and increases the risk of dependence. Leave your days free from cannabis — you'll get more stuff done and get stoned on less cannabis in the evenings.
6 – SET LIMITS ON AMOUNT USED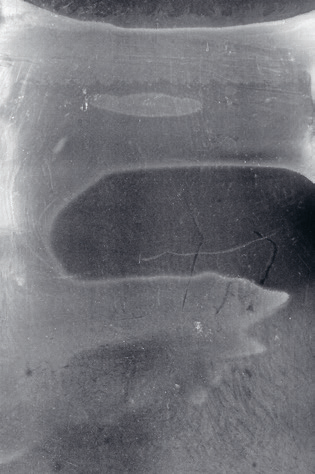 Since most drug related harms are dose related, setting a limit for how much you use might help keep your use under control and reduce your risk of developing tolerance and other cannabis related harms. It also means that you might get other stuff done. Don't buy more than you need. You may think that you'll save some for tomorrow, but it's not very likely to happen. The more you break up the pattern of use, the easier it is to control your use of cannabis and reduce related risks.
7 – HAVE BREAKS OF 3-4 WEEK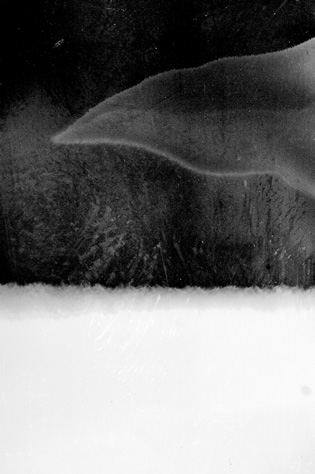 Smoking cannabis every day may cause problems in different areas of your life, and the negative effects can begin to outweigh the reasons you started to smoke cannabis in the first place. Having breaks from cannabis can remind you of what you miss and feel if you're stoned all the time. It gives your brain and your lungs a break. Your tolerance falls and you get to do loads of things without being stoned, which might be a good thing (or even necessary), especially if you have exams or lots of things you need to sort out in relation to your life in general. Some people experience unpleasant (side) effects when they use cannabis, including anxiety, panic attacks or paranoia. Usually, these symptoms stop once the cannabis has worn off. If you experience these symptoms more than a couple of times, you should think about not using cannabis. If you have a mental health problem, cannabis can make your condition worse.
8 – CLEAN BOWLS AND BONGS REGULARLY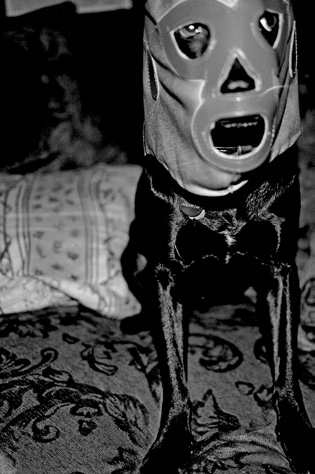 Cleaning bongs and pipes and changing bong water will remove tar and other impurities. Germs can linger in pipes and bongs, and this may cause infections. Smoking through water does not make smoking safer. The least risky way to smoke cannabis is by using cigarette paper and a small roach (non-printed/matt card) or a pipe (both without the use of tobacco).
9 – EAT CANNABIS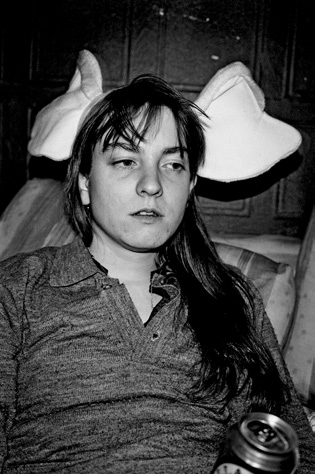 If you eat cannabis, either on its own or by mixing it with food or adding it to drinks, you'll avoid damaging your lungs. The effects from eating cannabis last longer (up to 12 hours), can be more intense, and are less controllable compared to smoking cannabis. When cannabis is eaten, it can take up to a few hours before it works, so avoid eating too much in one session. Always be careful and never give cannabis cookies to someone who doesn't know what they're eating.
10 – AVOID INHALING DEEPLY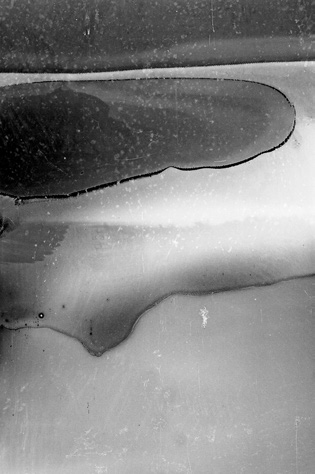 You don't need to inhale deeply to get stoned. All the 'good stuff' is absorbed in the upper airways within the first second or two. Holding your breath and sucking the smoke deep inside your lungs will just deposit more tar and nasty stuff deep in your lungs – and for very little extra gain.
11 – AVOID HYDROPONIC/SKUNK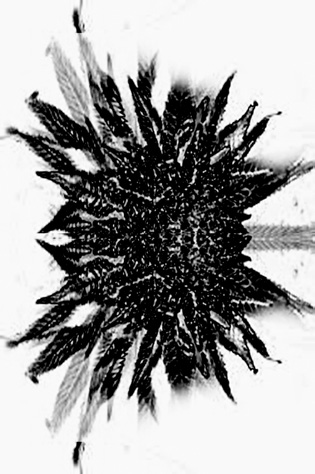 Naming the safest type of cannabis is not easy. In 2014, Global Drug Survey found that users think resin/ hashish is the most harmful type of cannabis for your lungs, while earlier work carried out by Global Drug Survey indicates that high potency weed is the type that most often causes paranoia and memory loss. If your cannabis is stronger than usual, try to use less to get the desired effect and to minimize the unpleasant effects. Guess you work this one out for yourself.