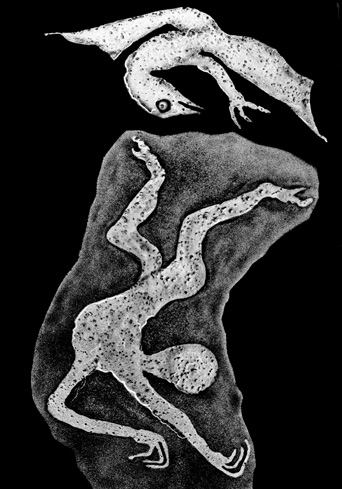 How to deal with a lack of quality control? Knowing how strong your drug is can help you adjust your dose so hopefully you get the effect you want. Take a 'test dose' by taking a quarter of a pill or a tiny fraction of the assumed dose and wait at least 60–90 minutes before taking another dose. Unknown drugs vary widely in potency, time to onset of effect and duration of action, so you need to be super careful when starting out with something new or unknown. If you're with friends, don't all take a new drug for the rst time at the same time — find a willing 'guinea pig' and keep an on eye on him/her for an hour or two before the rest of you dive in.
2 – NO ALCOHOL/OTHER DRUGS IN SYSTEM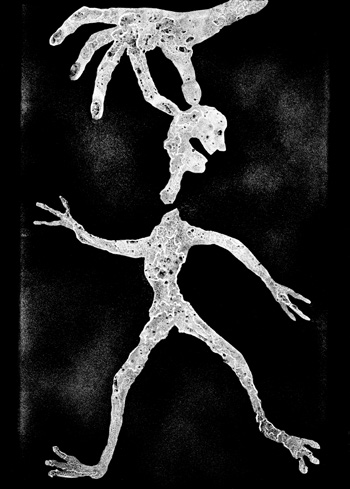 Avoid taking other drugs or alcohol in the hours following your rst try-out of a new drug. The effects of mi- xing substances and the possible harms exist regardless of whether you drink alcohol or take drugs before or afterwards. The first time you try a new drug is like test driving a new car, you don't know how to handle it, so don't get intoxicated on something else. There's always next week to experiment!
3 – GET ADVICE FROM TRUSTED PRIOR USER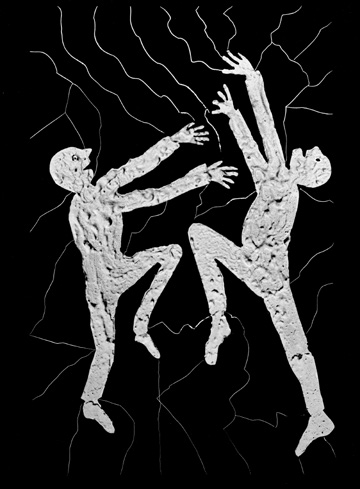 Talk to someone you trust who has taken the drug before to get advice on dose/effect and route of use before you rst take it for the first time. We know that the most trustworthy source of drug information out there comes in the shape of friends. So talk to people. Get information about the right dose to start off with, how to take it, what to expect and how long you can expect to feel intoxicated for.
4 – RESEARCH DRUG ONLINE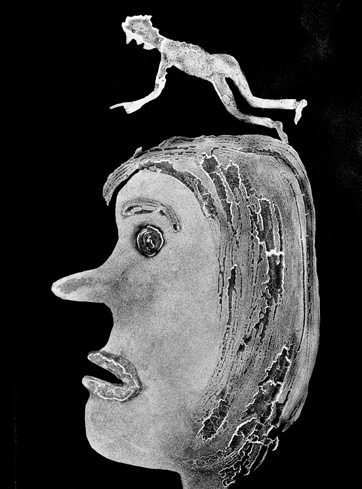 Knowledge is power. If you cannot nd anyone you know who has used the drug before —ask yourself why? Do you really want to be the first one to try it? Go on-line — crossreference several sources online (erowid, bluelight, drugs-forum, wiki, Pub-Med) to learn about dose, route, effect and the risks of a new drug – before you try it.
5 – TRY IT IN A SAFE PLACE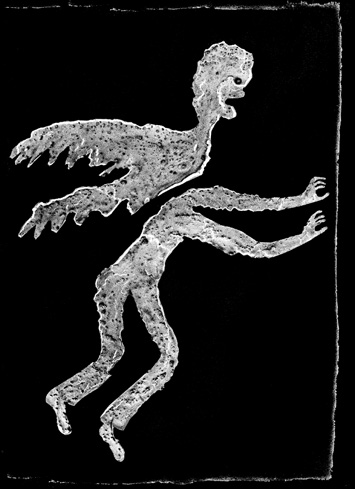 Home sweet home. Because new drugs can be unpredictable and on occasion, they can leave you confused, agitated or even unable to move or speak, make sure you're somewhere safe and familiar. Even walking downstairs or along the kerb can be tricky on some drugs. In fact, staying in your house (or somewhere equally familiar) seems to be the safest place to try a new drug—as long as there is someone with you.
6 – TELL SOMEONE WHAT YOU HAVE TAKEN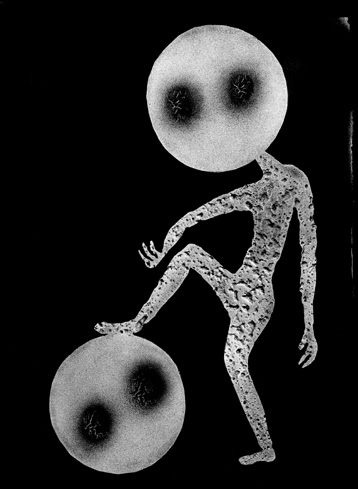 Don't be shy. Telling someone what you think you have taken when using a new drug for the first time means that they can look after you or get help if you run into trouble.
7 – AVOID OTHER DRUGS AND ALCOHOL BEFORE USE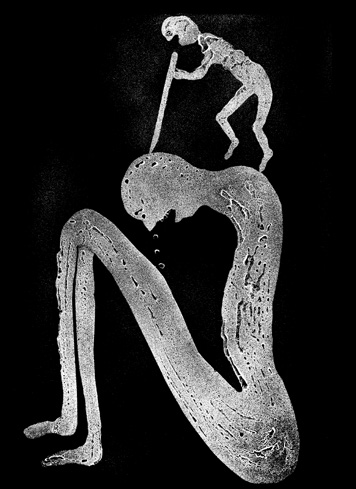 Make sure that you have no other drugs or alcohol in your system before trying a new drug for the first time. The risk of having a bad time on drugs increases if you use lots of different drugs or add alcohol. Experience will teach people to mix substances with less risk. But when you don't know anything about the drug, you won't know what mixing it with other drugs or alcohol will do. You also won't be able to judge what the effect of the new drug is if you're already intoxicated.